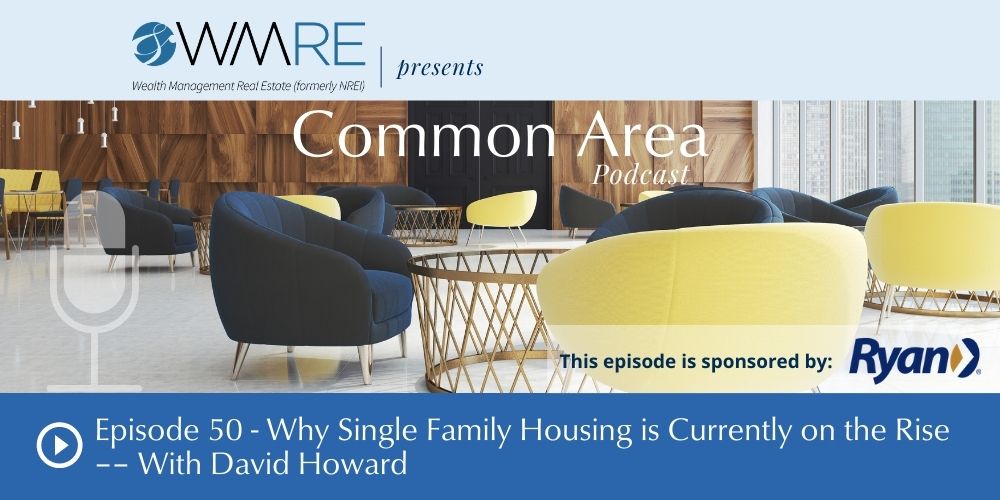 Episode 50: Why Single Family Rental Housing is Currently on the Rise –– With David Howard
Podcast: Play in new window | Download | Embed
Subscribe: Google Podcasts | Spotify | Stitcher | TuneIn | RSS | More
In this episode of Common Area Podcast, David Bodamer is joined by David Howard, the executive director at National Rental Home Council (NRHC), to discuss how the single family rental housing market is faring in early 2021.
Together, David and David discuss all the facets of single family rental housing, from who is investing in this market to which demographics are forcing this market to expand.
You will learn:
What the NRHC is and how they service the rental market

Who makes up the majority of U.S. landlords 

What the secret is to providing good customer service in this market

How technology is playing a role in the rental industry

And more!
We encourage you to listen in, whether you are the investor or the renter, because understanding where the industry is headed will help you make better decisions.
Resources:
Wealth Management Real Estate| National Rental Home Council | David Howard on LinkedIn