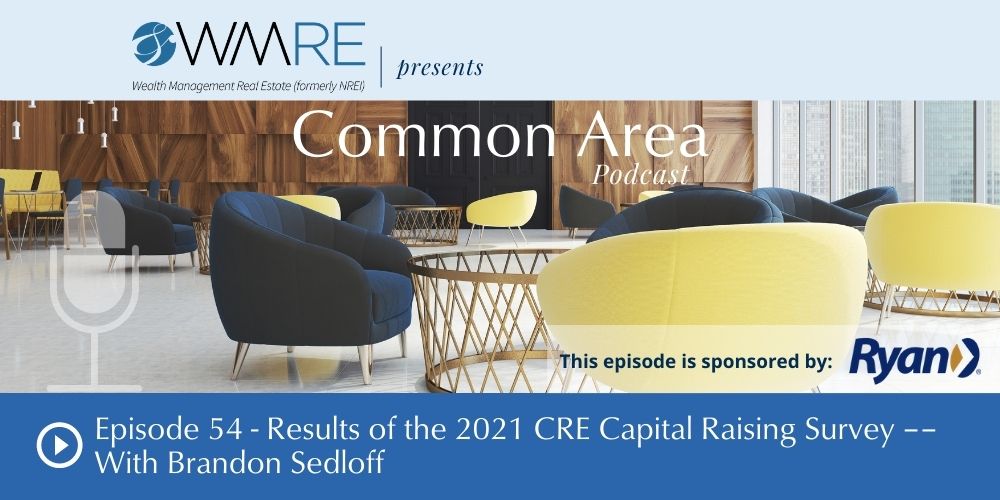 Episode 54: Results of the 2021 CRE Capital Raising Survey –– With Brandon Sedloff
Podcast: Play in new window | Download | Embed
Subscribe: Google Podcasts | Spotify | Stitcher | TuneIn | RSS | More
In this episode, David Bodamer discusses the results of Juniper Squares 2021 CRE Capital Raising Survey with Brandon Sedloff, the founding senior vice president of sales.  Juniper Square is transforming the private funds industry with easy-to-use software and solutions that streamline fundraising, investment operations and investor reporting.
You will learn:
How Juniper Square is bringing CRE into the 21st century

Some of the highlevel takeaways from the Capital Raising Survey

As a CRE investor, how one learns about all the options and opportunities available

How out-sourcing can be the key component to success

And more!
Tune in now for the latest insights on CRE!
Resources: National Real Estate Investor  | Brandon Sedloff LinkedIn | Juniper Square Survey